Why Choose Nepal Guidify
You can even fully customize your business details that gives you full control over the display of the services and information in realtime
Our Mission Is Simple: Make Finding Business Easier
Nepal Guidify offers a simple way to connect with potential customers in your neighborhood, allowing you to take a step back from marketing your business so you can focus on your service or products. Elegant, simple and easy to use, Nepal Guidify also offers a way to generate revenue without the headaches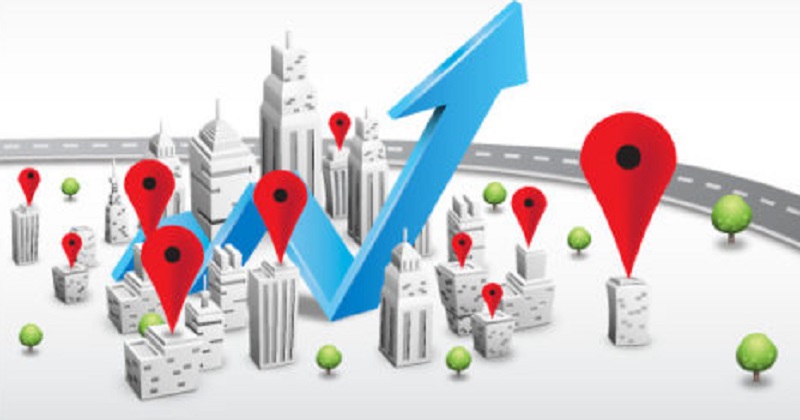 At Nepal Guidify, our purpose is to help people find great local businesses.
This won't be the first time you look for a business directory, but it may be the last time. Because with Nepal Guidify you have more than you could ever want or need.
When using Nepal Guidify your business will be a thing of beauty. Let's be honest. The problem with most business directories, while highly functional, is that many of them aren't very pretty. It's why the beautiful ones are so popular, because they match great photography with fantastic functionality.
That's what we've done with Nepal Guidify